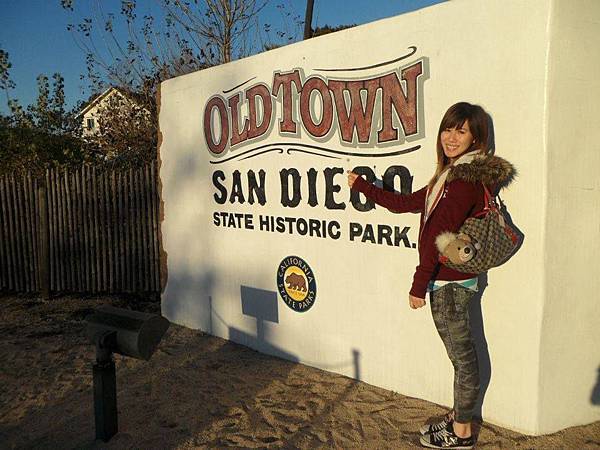 老城是西班牙最早的殖民地,也是第一批歐洲人的住所,所以這邊充滿了西班牙風格。這個必方很像是東區,每間店都小小一間,不過你可以發現很多不同的寶藏,像每間小店裡,都有它的特色點,有很辣的辣椒店,吃到你嘴超麻,也有賣西班牙帽子的帽子店,你可以試戴很多不同款的帽子,還有很多飾品店,這裡真的很美,且還有一個廣場,舞台上面會有人表演,跟著音樂,跳著舞,迎著風,真是一大悠閒。

最近在看"半澤植樹",看到裡面的人爭權,爭錢,這樣的人生雖然有權,有錢,但是他門真的開心嗎?"錢"不是萬能,因為錢買不到友情,愛情跟親情。如果大家都能放下許多的權力,在這樣一個平靜的小鎮,走走停停,享受這樣的平靜,是不是會有無比的踏實感呢?

Old town is the earliest colonist place for Spain, and where for the first group European. Thus, old town is fulling of style of Spain. The place is really like Taiwan's East area of Taipei, every shop has its own speciality but small. Surprised, you can dig a lot of valuable things here. For example, you can try very spicy chills which makes you tough partial paralysis for a while. They have hat store where sell so many different style of hats. Furthermore, you can try on jewelries. The place is so pretty, and they have a playground which has a stage in the middle. People on the stage will perform instruments, so you can dance in the middle with smooth wind. What a relax life!

I saw a Japanese drama "Hanzawa Naoki" recently, and it talks people greed of right and money. Are they really happy? I don't think "money" is everything, because it can't buy friendships, relationships and familyship. If everyone can give up right, just walk in this peaceful town. Will they feel more relaxing and enjoying in this calm and peace town?